Ok will try to explain this as best i can
Using the following PcHelpWare_rel10
When creating the server i only ever get the GUI in this picture.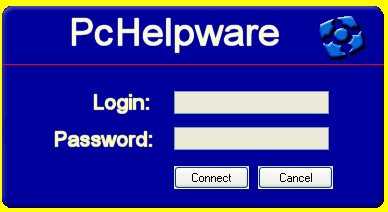 Now further down the page on http://sc.uvnc.com/docs/pchelpware.html
it says that you can customize the gui so it looks like this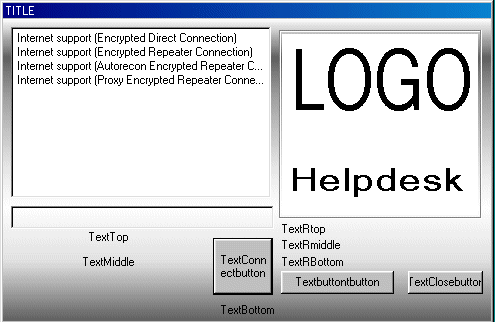 To make that custom gui its all built using helpdesk.txt but no matter what i put into helpdesk.txt and then run create.bat
it still makes the server gui in the first image above (the one with blue background)
i have tried putting this helpdesk.txt and background.bmp in every location possible even when creating the server using the PcHelpWare_viewer.exe
and windows saying helpdesk.txt 302kb already exists would you like to replace with 14kb) i hit no, hoping it will compile my helpdesk.txt but nope still blue gui.
it seems nothing i change or edit anywhere will give me the option of making this GUI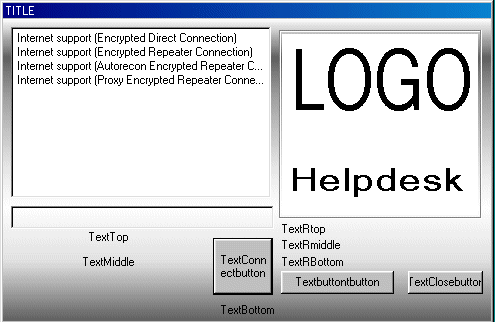 Can i get some help on this please.